Beginning & Advanced
Training on Fastener
Products, Standards & Safety

Copyright © 2020 Fastener Training Institute All Rights Reserved
Basic Fastener Handbook
After many years out of print, our Basic
Fastener Handbook once again is
available. The 24-page guide is fully
illustrated and includes an abundance of
key information. The Basic Fastener
Handbook sells for $19, plus a $3 shipping
and handling fee. Quantity discounts are
available. Please click on the "Order Now"
Button below to access order forms and
to order online or call FTI at 562-473-5373.

Become A Sponsor!
As a non-profit, we welcome sponsorship
of our webinars, classes and training
materials. For more information about
how you can become a sponsor, review
the attached form or contact Jo Morris at
jom@fastenertraining.com

. We appreciate
all of you and what you do to help
educate our industry!

Upcoming Trade Shows
Coming to Charlotte in May for Fastener
Fair USA? We will be in booth #1237 and
#1239 and will also be presenting
Fastening 101 with Laurence Claus. We
look forward to a great show!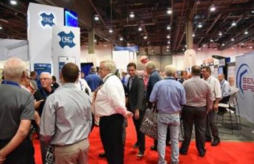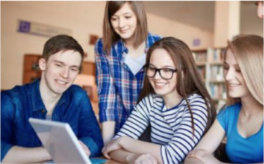 FTI's three-part Product Training Program consists of three different classes, each offered once a
month. These classes are a great way to introduce new employees to the fundamental fastener
information they'll need to be a productive member of your workforce. Click on the "Schedule of
Courses" for more information about the content of each class and when it will be offered.
The Fastener Training Institute's core purpose is to enhance fastener use, reliability and safety. By providing fastener
product and technical training at all levels, FTI can achieve its goal of strengthening the industry and its personnel in all
segments.
The objective of the Fastener Training Institute is to elevate the level of technical understanding and expertise of individuals
in the fastener industry by providing a variety of training programs presented by recognized industry experts. FTI provides
beginning and advanced training on fastener products, standards and specifications.

Fastener Training Institute
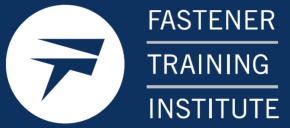 Fastener Training Institute
27943 Seco Canyon Rd #508
Santa Clarita CA 91350
562-473-5373
info@FastenerTraining.org